LOFTS - EXTENSIONS - CONVERSIONS

If you have used our services in the past, and if you like what we do, please consider supplying a review or testimonial.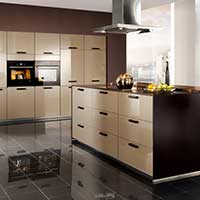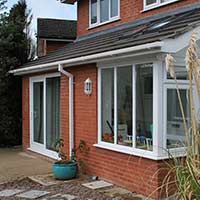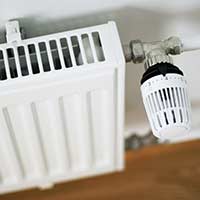 Leak traced and fixed.
"Reece arrived promptly and assessed the situation, explaining everything as he did so. He made a temporary fix which stopped the leak, and declined any payment, saying an estimate would follow, which it did. We arranged a date with the helpful reception staff, Jack arrived promptly later in the week, replaced the affected part and cleaned up before he left. Good service!"
– Customer in Twickenham, 1 August 2016
Bathroom rearrangement and kitchen improvements.
"Initial visit from Rhys for quote was punctual, informative and friendly. First set of work, by Matt, to re-fit a poorly installed washing machine and supply and install a new kitchen tap was exceptionally well done, very tidy and explained the whole setup in detail. Subsequent work, by Sam, to reposition toilet and install a new vanity unit, basin and tap to an en-suite bathroom was carried out exactly as required and in the same professional manner. Nick was also very helpful throughout, as were the other support staff and receptionist. Very pleased with all work and will certainly use again."
– Repeat Customer in Richmond, 25 July 2015
Bathroom renovation.
" Green Group Construction did a beautiful job on our bathroom. Complete renovation, looks great and easy to maintain. Good communication when required."
– Customer in London, 4 February 2015
Testimonials

Contact
Green Group Construction
422A Upper Richmond Road West
Sheen
London
SW14 7JX


LOFTS - EXTENSIONS - CONVERSIONS