LOFTS - EXTENSIONS - CONVERSIONS

Private and Commercial properties
The Green Construction Group can refurbish buildings for both private and commercial purposes. We employ specialists in all aspects of residential renovation, refurbishment and home improvement - ensuring the highest standards and total commitment to each project undertaken. We will change the appearance of your property inside and out helping realise the full potential of the property- whether it is for living or selling.
Professional, experienced and reliable
We provide all alterations you may require on your home, giving you the best guidance and advice to quickly and smoothly complete the project with the minimum disruption to your property.
- Building an extension
- Removing inside walls or chimney breasts
- Creating rooms in the loft space
- Re-roofing and altering gables
- Altering plumbing and drainage
- Installing heating appliances
- Replacing or installing windows
- Rewiring your house
- Supplying an electrical power to a garage or outhouse
- Providing external lighting or power sockets
- Building a garage or carport on the side of the property
- Building a detached garage or outbuilding
Property Value
Green Group Construction can help you maximise your house potential and improve quality of living. We can give a new look to your property by exploring spaces and adding variety of functions. We offer great design responses to every budget by creating accurate and reasonable costing schemes.
Advice & Guidance
We offer a comprehensive renovation service including professional project management and design advice. With our highly skilled workforce we are able to carry out all refurbishment services to a very high standard.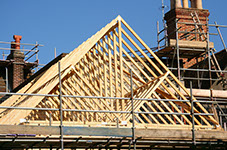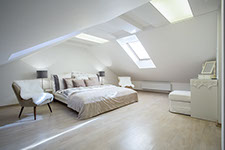 Refurbishment
Whether you have just moved house and would like to transform your new property, or you are a landlord and would like to renovate your property for letting/sale, we can manage complete property refurbishments.
Contact
Green Group Construction
422A Upper Richmond Road West
Sheen
London
SW14 7JX


LOFTS - EXTENSIONS - CONVERSIONS