LOFTS - EXTENSIONS - CONVERSIONS

1. Telephone consultation:
Green Group Construction believe in you, our valued client, making informed decisions based on having all the fact. We offer a free telephone consultation, where you can get no waffle advice on feasibility, costs and planning issues.
Call us on 0208 893 9373 or fill in our online contact form so we can drop you a line at a convenient time.
2. Design and quotation:
Our expert loft conversion specialist Nick Simmons will make a site visit to discuss with you the best available options for your premises. Within 48 hours you will receive a fully comprehensive written quotation.
3. The law:
Most loft conversion can be carried out under Permitted Development
- Here is a mini guide
If Planning Permission / Certificate of Lawful Development is required we take care of it without charge. Most Councils look to make a decision between 5-8 weeks, from receipt of application.
N.B. We will also supply a Party Wall agreement letter if required.
4. Building regulations:
We use a specialist building control agency to inspect and certify your building works, in order to ensure FULL compliance with building regulations. Click here for BBS Building Control website
Or, if you prefer, we will happily deal with your local authority.
5. The build:
Once all approvals are in place now comes the build and this is likely to take 6 to 8 weeks.
6. Completion:
Your new loft room(s) will be complete and ready for you to start decorating, to be followed by your carpet fitters. If Green Group Construction are to take care of these works then allow a further week or two.
7. Payment terms:
On agreement of works a comprehensive contract will be drawn up. Deposit payment will be required at the time of booking and once we start the works stage payments will be set up.
8. Post loft conversion:
Our 10 year company guarantee covers your loft conversion and includes parts and labour - there are no call-out charges or hidden extras.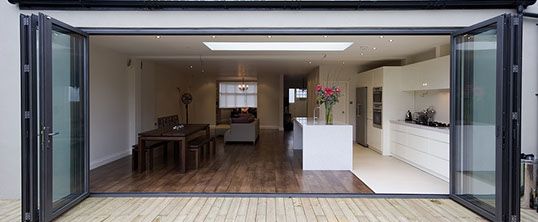 Our loft conversion 8 step process
Contact
Green Group Construction
422A Upper Richmond Road West
Sheen
London
SW14 7JX


LOFTS - EXTENSIONS - CONVERSIONS